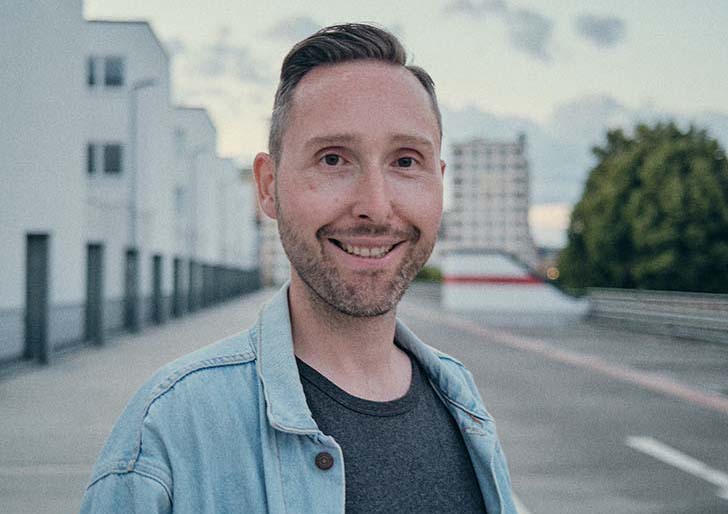 Marcus Goldhahn
CEO | Producer
Marcus is an author, journalist, photographer, director and film producer. The studied economics and wrote for numerous German and Swiss newspapers and magazines. He gained his first experience as a documentary filmmaker for a German singer/songwriter. Alongside Pearl Jam drummer Dave Krusen and members of the band Blind Melon, he filmed recording sessions in a Nashville recording studio. Since 2011 he has worked in various departments on television dramas and series such as Naked Among Wolves, Concrete Rush, SAVE ME, BUMPER IN BERLIN, THE THERAPY and independent feature films such as ZUM GEBURTSTAG, HERBERT, STILLSTEHEN and THE JUDGMENT. He has also worked as a junior producer on international film and series projects. Among others, he was involved in the preparation of the German-Italian co-production "Crescendo", the fiscal handling of "Suspiria" and a VR project of Terra Mater Studios. In addition, he produced and directed numerous short film projects and wrote some himself.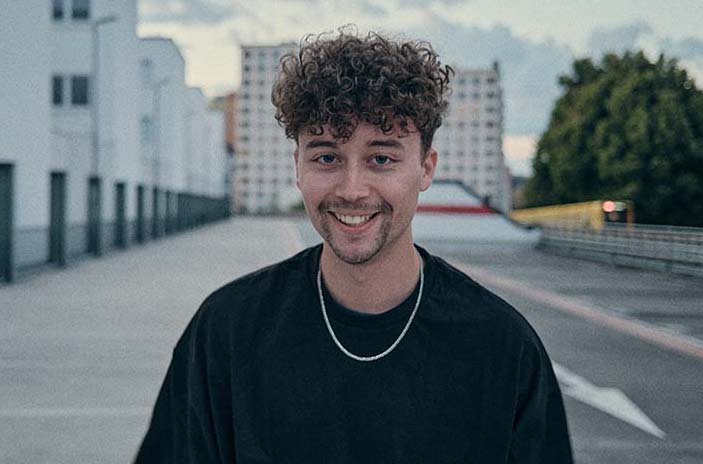 Tim Litwinschuh
Creative Producer | Head of Communication
Tim began his career in the film industry as an actor in 2010 at the age of 11. Starting with several short films, he played the lead role in the ARD feature film "Die Konfirmation" in 2015. After that he discovered that he was more interested in workin as a director. After several internships with major productions in the directing field such as "Alles oder Nichts" or at Uwe Bünker's casting studio, he began an apprenticeship as a media designer at ARRI Media in post-production, which he completed at BASIS Postproduktion. Here, on productions such as "DARK", "1899", "Babylon Berlin", "Kangaroo Chronicles", "Schachnovelle" and many more, he acquired a great technical foundation for film production and knows what matters on the set. After "Three On A Match", "Anita" is now his second short film work as a director.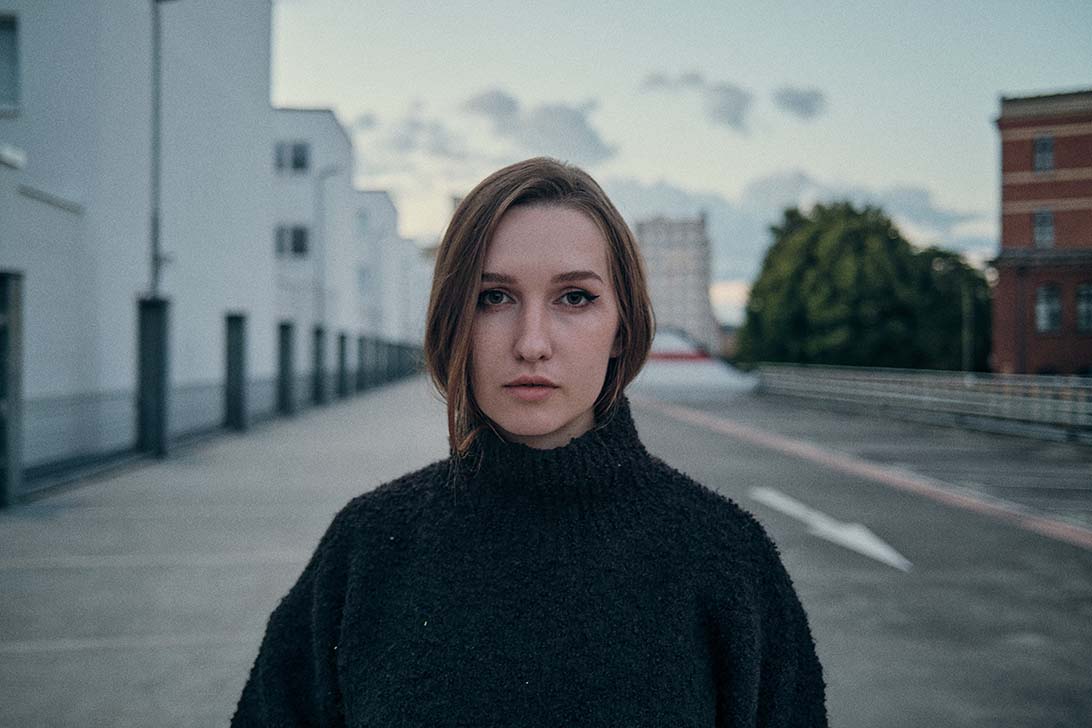 Clara B. Zimmer
Cinematographer
Clara is a 24-year-old filmmaker from Berlin. She began her career in editing with an apprenticeship. When she realised that post-production was not the for her, she turned to her other great passion: cinematography. Working on projects like "Matrix - Resurrections" and Netflix's "1899" confirmed her ambitions. These projects helped her gain more knowledge, and growth as she worked with a professional crew and very experienced filmmakers. Furthermore, they encouraged her to realise her dream of becoming a cinematographer. Now it is time for the next chapter. With ANITA, she is realising her second short film as the responsible Director of Photography.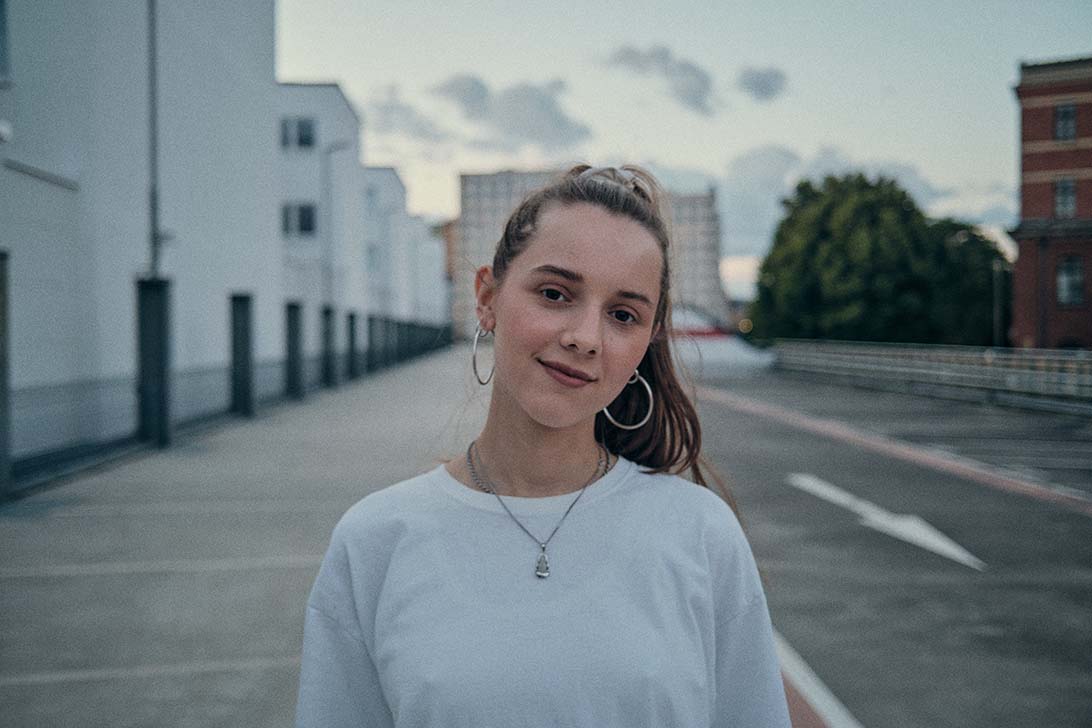 Maja Schätzlein
Junior Producer
Maja is 24 years old and originally from Bavaria. She has been working in the film industry and has worked on several short films. She has always had a great passion for the industry. On "Matrix - Ressurections" and arte documentaries, she has worked as a post-production assistant and gained further experience. ANITA is her second major short film project in a responsible position.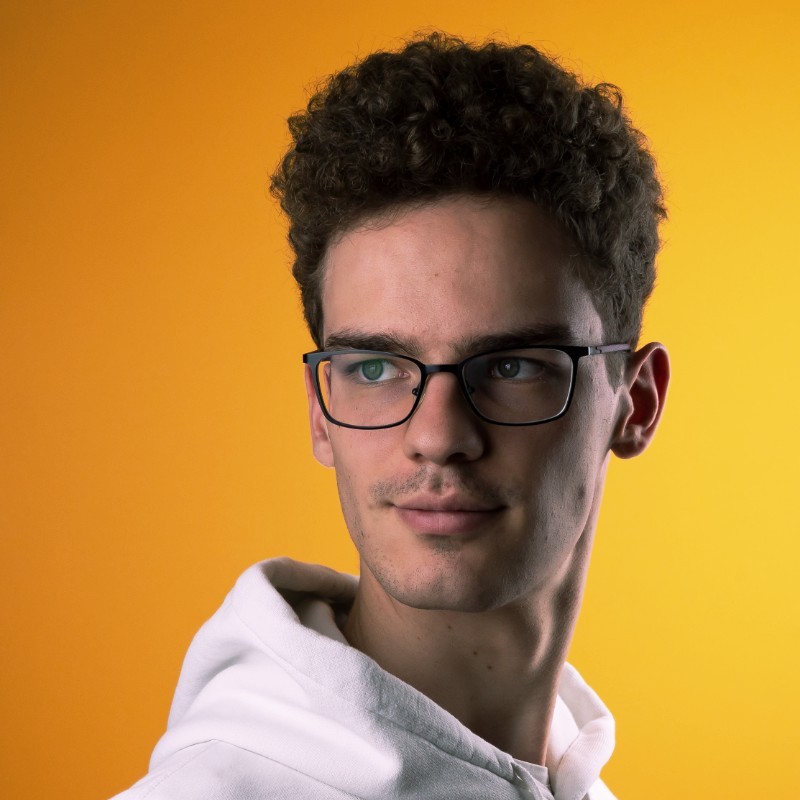 Konrad Wilbrandt
VFX Coordinator | VFX Producer
Konrad is an experienced Coordinator with a strong interest in film, TV and music production. He is motivated, cooperative and responsible, he's eager to gain further experience in the film industry. He has experience in both on-set and production office environments.
Our Services
Green Consulting
Advice on sustainable business strategy and environmental sustainability.
Budgeting
Efficient planning and optimisation of production processes.
Advertisement
Creative promotional films for the effective presentation of your products and services.